Hydraulic Pumps
for 2 to 8 tonnes mini excavators
2M Srl can provide a wide range of hydraulic pumps to meet most of its customers' requirements. Our company distributes pumps by prestigious brands such as UCHIDA, NACHI and DOOSAN. Choose the hydraulic pump that best suits your needs:
Request information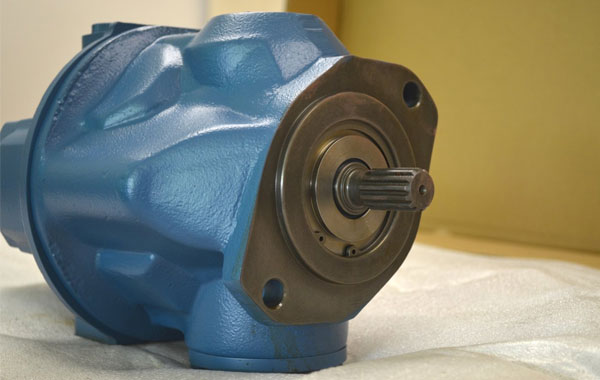 Large stock
Immediate delivery
Post-sales service
100% compatible with mini excavators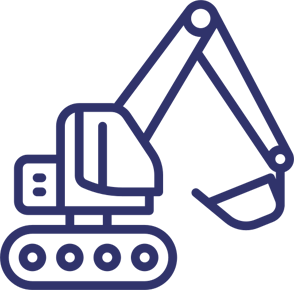 ---
Large stock and immediate delivery
Even though these pumps can be easily found in the market, customers have to pay very high prices. We can supply Nachie hydraulic pumps at very competitive prices thanks to our good relations with the producers and because we buy directly as a manufacturer.
We are able to meet the needs of all our customers and we have a large stock of pumps always available because we plan our purchases in advance (sometimes even 1 year before) and we order large quantities of pumps, so we can ensure immediate delivery.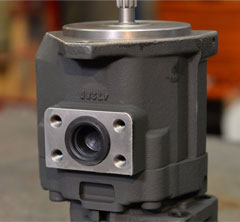 ---
2M Srl - About us
The company has been in business since 25 years. Starting with forklifts and mini excavators until arriving at compact tractors and mini harvesters, completely second hand, but sold guaranteeing assistance and spare parts. The staff members who, one at a time, joined the company are still working with us. So when you contact us, you always find the same persons that remember you and your machines. Since the first time you gave us trust, we have been working hard to establish a long-lasting relationship with you and with who is managing your company now.